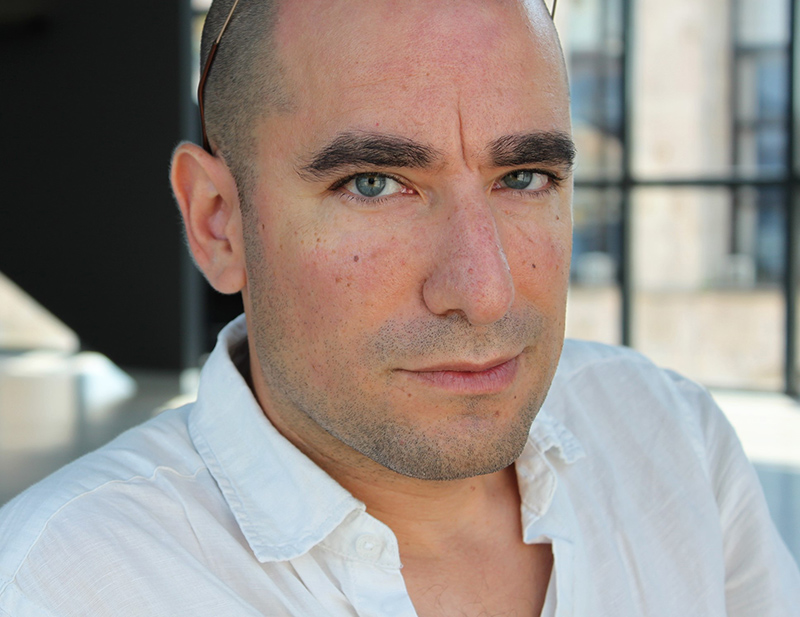 Benjamin Balint, a writer living in Jerusalem, is the author of several acclaimed works of non-fiction. His next book is Bruno Schulz: An Artist, A Murder, and the Hijacking of History (2023).
His previous book, Kafka's Last Trial (2018), has been translated into a dozen languages. It tells the unlikely story—brimming with dilemmas legal, ethical, and political—of a writer, endowed with genius, whose last wish was betrayed by his closest friend; a wrenching escape from Nazi invaders as the gates of Europe closed; a love affair between exiles stranded in Tel Aviv; and two countries whose obsessions with overcoming the traumas of the past came to a head in Israel's Supreme Court. The book won the 2020 Sami Rohr Prize for Jewish Literature.
Balint is a co-author, with Merav Mack, of Jerusalem: City of the Book (2019), which Moshe Halbertal has called an "exquisite and brilliant exploration of the intricacies of Jerusalem's libraries… one of the most intimate and beautiful portraits ever written of Jerusalem." The book's text is juxtaposed with specially commissioned photographs by Frédéric Brenner.
Balint's first book, Running Commentary (2010), tells the story of how a uniquely influential magazine both forged the neoconservative movement and registered Jews' "love affair with America" from the Second World War to today. "In this eloquent and richly informed book," Anthony Grafton wrote, "Balint both tells the story of Commentary as a magazine and reads it as an 'American Talmud'—a great mass of position statements and debates, always passionate and sometimes contradictory, that illuminate the larger intellectual history of America's Jews."
Balint has taught literature at the Al-Quds Bard College of Arts and Sciences in East Jerusalem, the first humanities program of its kind for Palestinian students. His reviews and cultural journalism have been published in the Wall Street Journal, Haaretz, the Claremont Review of Books, the Weekly Standard, and Die Zeit (Germany), and his translations from Hebrew have appeared in the New Yorker, Poetry International, and Crazyhorse.